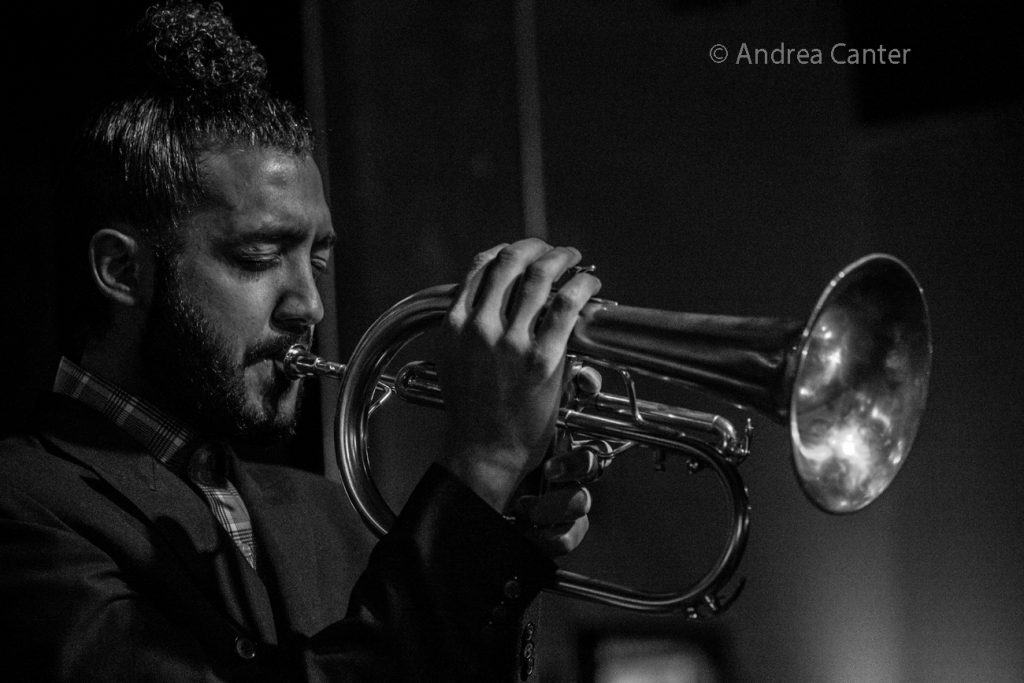 © Andrea Canter
Now in its second month, the Illicit Jazz Workshop continues at Jazz Central Studios on November 10 (8 pm) with the Omar AbdulKarim Quartet. Led by the young veteran trumpeter, the band includes Aaron Hedenstrom (saxophones), Javi Santiago (piano), and Jeff Bailey (bass).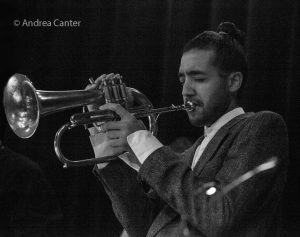 Omar AbdulKarim has been playing trumpet since the early age of 14 months. Omar holds a Bachelor's Degree in Music Performance from the renowned New School for Jazz and Contemporary Music. He has shared the stage with Roy Hargrove, Redman, Method Man, KRS-ONE and Talib Kweli to mention a few. Omar has also had the pleasure of performing with Nicholas Payton's Television Studio Orchestra and Valerie Ponomarev's Big Band. Omar has written and recorded with Lauryn Hill and Jose James. His Influences include: Fats Navarro, Miles Davis, Freddie Hubbard, Woody Shaw, John Coltrane and Lee Morgan. After living in New York for 11 years, Omar has recently moved back to Minnesota where he is currently composing new music for his upcoming album, performing with Source Code, the Minnesota Hard Bop Collective, and more.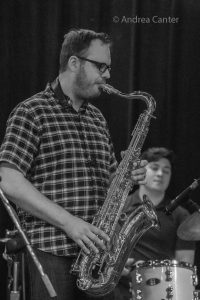 Aaron Hedenstrom(saxophones) was born in Lesotho (Africa) where his parents were teaching; he grew up in the Twin Cities where he developed his interest and talent in music. He attended the jazz program at the University of Wisconsin-Eau Claire, performing in the pop/rock band Underdub and with the John Raymond Project. Aaron moved to Denton, TX  where he enrolled in the master's degree and then the doctoral programs at the University of North Texas, serving as a Teaching Fellow and performing in the famed One O'Clock Lab Band.  He also performed as a freelancer in the Dallas/Fort Worth Metro area before returning to the Twin Cities in 2015. As a student, Aaron earned a number of composing and arranging awards–2012 Detroit Jazz Festival Arranging Contest (for his arrangement of Wayne Shorter's "Yes and No"), the Herb Alpert ASCAP Young Jazz Composer Award, the Jazz Education Network Student Composer Showcase, and several Downbeat Student Awards. In addition to leading his orchestra and quintet, Aaron recently released The Living Room Sessions with cohorts Gabe Evens, Jack Helsley, and Matt Young.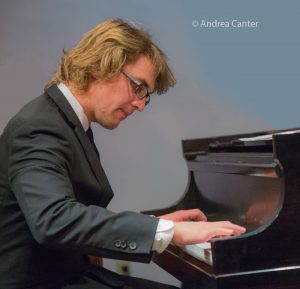 Minneapolis native Javi Santiago (piano) comes by his musical bent honestly, the son of drummer Mac and vocalist Laurie Santiago, and grandson of Latin percussion master, the late Luis Santiago. Javi began studying piano at age 7, turning to jazz piano and trumpet at age 10, and playing with the bands in middle school and high school as well as the Minnesota Youth Jazz Band and the first edition of the Dakota Combo under the direction of Kelly Rossum. A former student of pianist Tanner Taylor, Javi was selected as a Fellow of the Brubeck Institute at the University of the Pacific after completing high school, where he attended for the maximum two years. From Brubeck Javi moved on to complete his college studies at the New School for Jazz and Contemporary Music in New York, graduating in 2011 and participating in Betty Carter's Jazz Ahead program. Since returning to the Twin Cities, Javi has become a significant voice on the local jazz scene, performing  at Jazz Central, The Nicollet (Reverie), Black Dog, Icehouse, Crooners, Vieux Carré, and other venues as well as at the Twin Cities Jazz Festival. In 2015, Javi released an EP, Year of the Horse, with original compositions.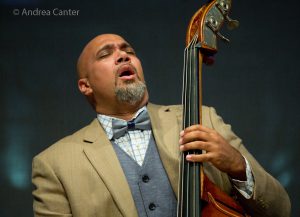 Jeff Bailey is well regarded as a bassist, composer, teacher and producer. He has performed with such local and international stars as Captain Jack McDuff, Craig Taborn, James Carter, Nachito Herrera, Eric Gravatt, Rodney Jones, Dave King, Brian Lynch, Wessel Anderson, Andrés Prado, Doug Little, James Moody, Ellen Lease and Pat Moriarty.  Beyond jazz, Jeff has also toured and performed with Keri Noble, Joey McIntyre (NKOTB), Tommy Barbarella (Prince), Charles Lazarus (Minnesota Orchestra), Reverend Billy Steele and more. Jeff has also received accolades for producing a Minnesota Music Award-winning CD for Alicia Wiley, received a Best of the Twin Cities Award as a founding member of Moveable Feast, and a Minnesota Music Award nomination for best Bass Player of the Year.
The Illicit Jazz Workshop is curated by Steve Kenny and presents top metro area jazz every Friday night at Jazz Central Studios, 407 Central Av SE in Minneapolis. $10 donation requested to support the series and the nonprofit venue. Schedule at http://jazzcentralstudios.org and https://theillicitjazzworkshop.info/schedule