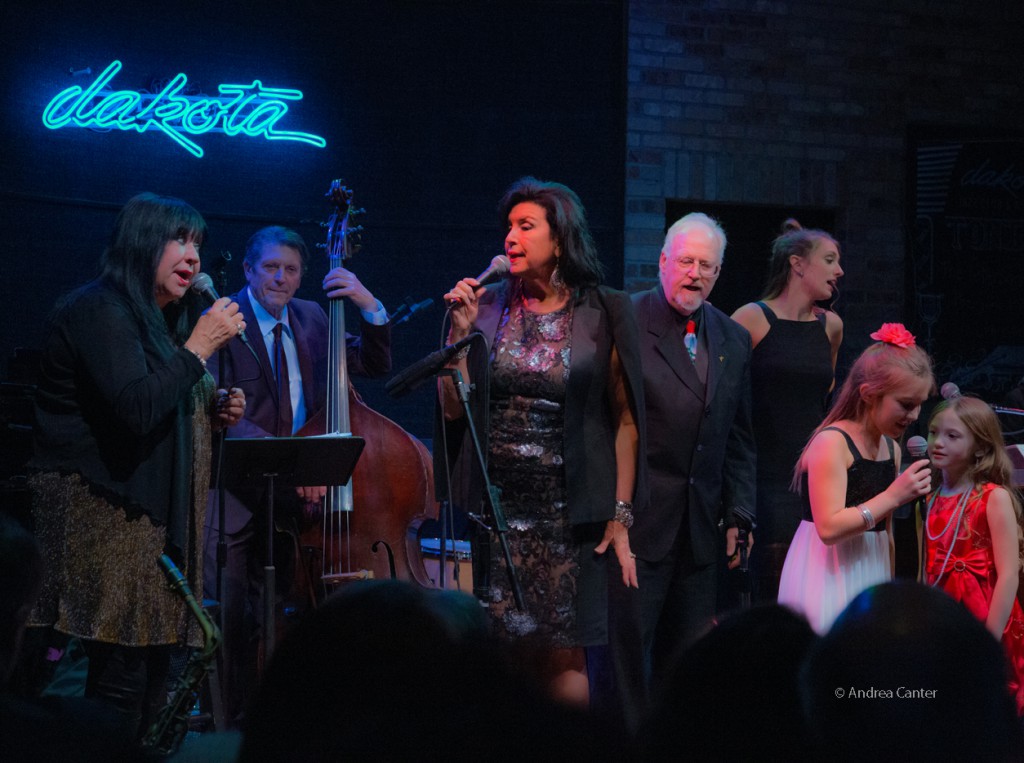 As we head into the week before Christmas, Chanukah and Kwanza, our jazz options seem to increase exponentially!  Not only do we have area favorites, we also have some special visitors back in town for annual holiday performances, including the start of the annual Bad Plus residency at the Dakota.
Big Gigs This Week
Friday, December 16. Sax veteran Donald Washington holds his monthly gig at the Black Dog, tonight with bassist Dick Studer and son Kevin Washington on drums. Up the street at Public Kitchen, the Kronick Quintet will melt any snow and ice in the vicinity.
Jazz Central's Masters Series features the Dave Brattain Quartet, with the leader on saxophone, Kevin Daley on guitar, Ted Olsen on bass and Mac Santiago on drums. Youth prevail on the late night schedule, as Simon Petrick leads the student jam– and with many college students back for winter break, it's likely to be one of the best jam sessions of the year.
Friday-Saturday, December 16-17. One of the nation's most beloved musicians is back with his Jingle Bell Doc show at Orchestra Hall. Of course I mean Doc Serverinsen, still blowing a mean trumpet and leading his bands at nearly 90. This concert with the Minnesota Orchestra features our own Mary Louise Knutson on piano, the Minnesota Chorale, and the handbell ensemble, Twin Cities Bronze. Read More!